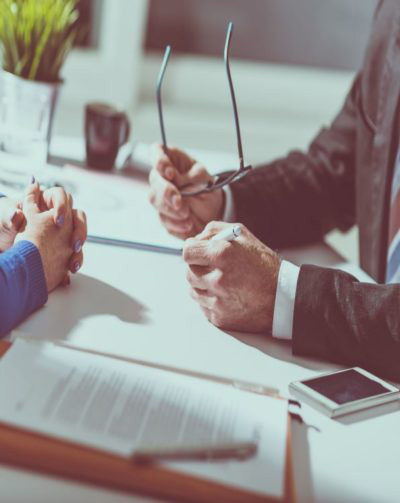 TRANSPARENCY
We know how important transparency can be to the clients we serve.  Activist Legal provides regular detailed reporting along with regular invoicing to assist clients with tracking the progress of matters as well as costs.
MODERN TECHNOLOGY
We utilize innovative technology to manage your accounts and store your files in an organized and secure manner.  Activist Legal aims to maximize productivity, efficiency, and security for the default servicing industry.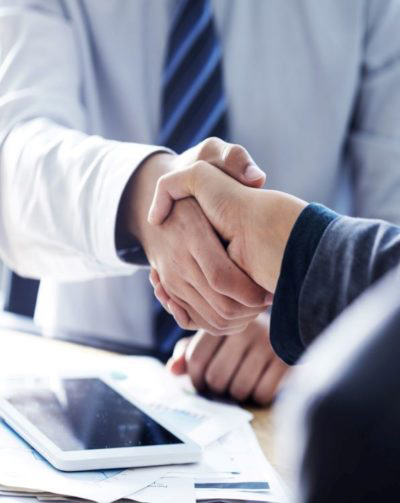 EXPERIENCE
Navigating challenges in the industry prior to launching Activist Legal has prepared us on what not to do; as well as best practices to implement.  We have utilized our extensive experience to create a positive client experience.
We provide a Single Point of Contact, making it easier for you to do business with us by providing extra support whenever you need it.
We strive to respond to all phone calls and emails within 1 business day.  Our intention is to provide ongoing updates for all matters before clients ask.
We believe in the importance of superior service.  Whether a client refers one file or hundreds, we strive to treat all with an equal amount of care.
By leveraging co-counsel relationships in all 50 states & Puerto Rico, and providing direct services in DC, we can assist with your default legal needs cross-country.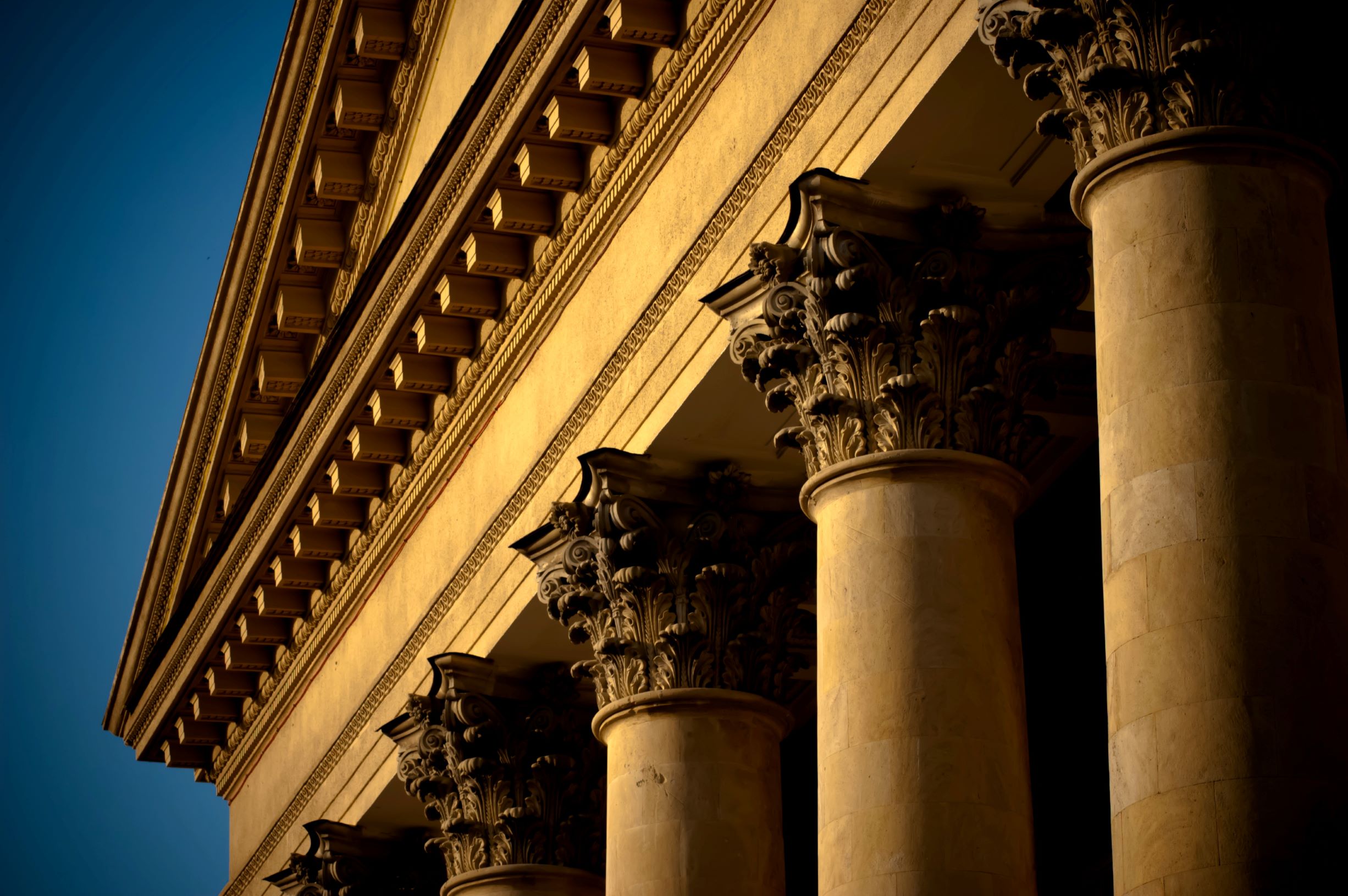 Activist Legal was born in 2016 out of the frustrations and struggles which Jorge Newbery experienced. As a note investor, Jorge often felt overcharged for legal services. Law firms frequently moved files along slowly and offered little transparency, while connecting with a live attorney could be more difficult than getting a delinquent borrower on the phone. Further, handling matters nationwide required juggling relationships with dozens of different firms. Jorge believed that there had to be a better way – and Activist Legal was born.