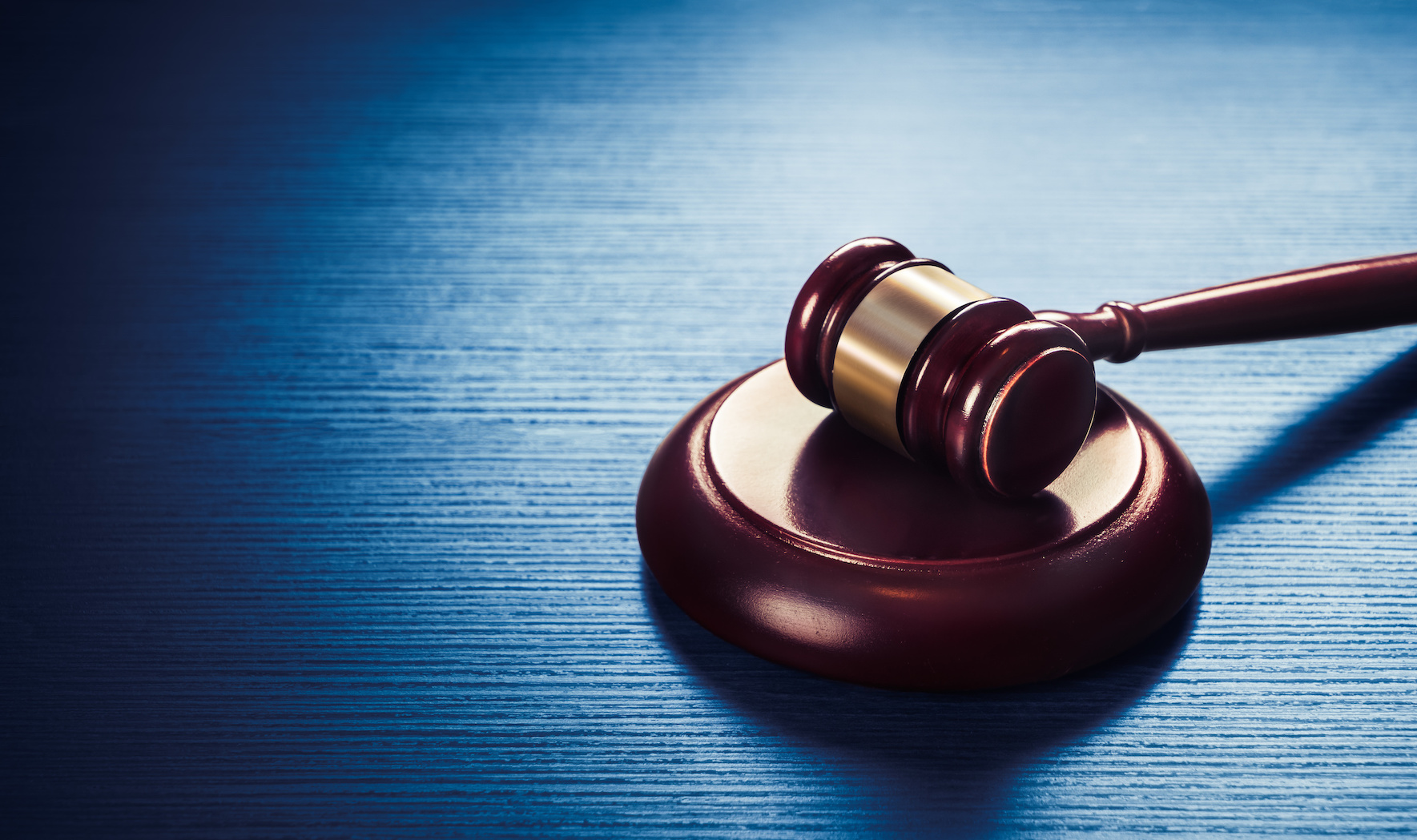 Activist Legal provides services directly in the District of Columbia and has relationships with attorneys and law firms in all 50 states, including Puerto Rico, to provide clients a single access point for securing default services.
Our default services include loss mitigation, foreclosure, bankruptcy, eviction, collections, litigation, and title curative.
Contact Activist Legal today to learn how we can assist you with default legal services (202) 869-0804.